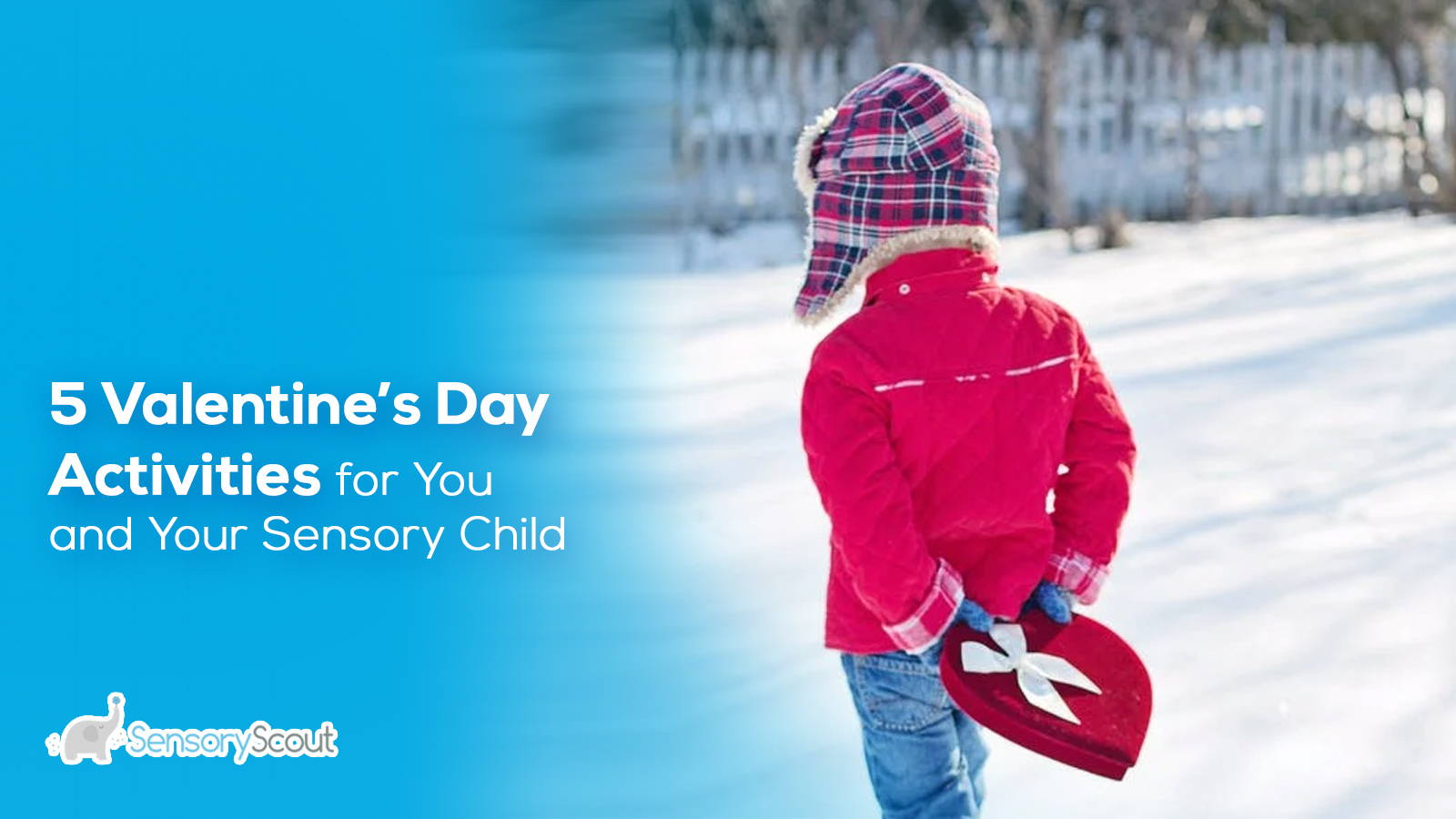 5 Valentine's Day Activities for You and Your Sensory Child
Valentine's Day isn't just about Hallmark Cards and red roses. In fact, it can be about whatever you want! At its best, Valentine's Day is an opportunity to pause and reflect on the many objects of our love. And as a parent, you have the unique joy of introducing this holiday to your child!
It can be powerful to present Valentine's Day as not just an occasion for candlelit dinners but a day to cultivate the habit of appreciating and enjoying the people we love most. However you think of Valentine's Day, we've gathered some great ideas for activities you can enjoy with your sensory child. After all, one of the best ways to show our love is to spend time, give attention, and offer up support.
A Valentine's Craft for Motor Activity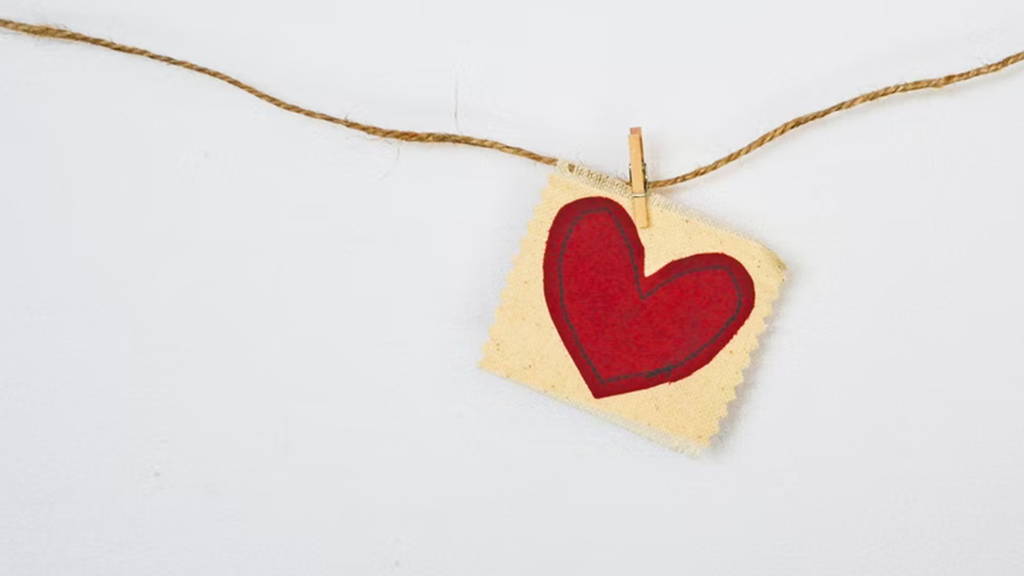 Holidays are great for trying something new! While you're at it, you might as well connect with your child while helping them grow and learn. A Valentine's fine motor activity can be both fun and rewarding, and it might even become an annual tradition. If your child enjoys tools and working with their hands, they'll love creating felt hearts in honor of the day of affection and care.
All you need are some felt hearts (you can get them at a craft store or even the Dollar Store), some clothespins, and string. Just hang the string between two objects, so it makes a "line" and let your kiddo go to town, attaching the felt hearts with the clothespins. You'll end up with a delightful Valentine's decoration your child can feel proud of.
Bust Boredom with Mini Valentines
Making mini valentines is easy, cheerful, and expressive. Start by setting up a craft table complete with markers, stickers, colored paper, a glue stick, scissors, and anything else that might make a marvelous valentine.
Your child can try their hand and draw hearts, or you can get premade hearts with little messages like "BE MINE" or "CUTIE." Talk to your child about how a valentine is a nice way to show our loved ones how much we care! Mom, Dad, Big Sister or Brother, Grandma, even the household Dog–they all love getting hand-made valentines!
Ring in the Day with Rose-Scented Playdough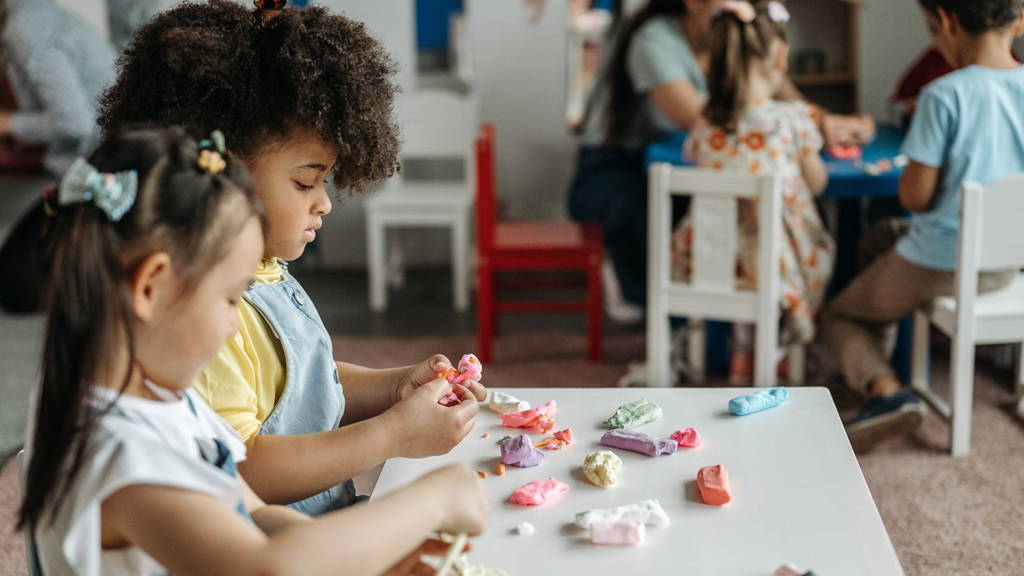 Pink, rose-scented playdough is a delightful sensory everyone can enjoy. For maximum fun, incorporate some heart-shaped cookie cutters into the mix. For a Valentines-themed play station, set out the dough, a rolling pin, cookie cutters, and decorative details: buttons, beads, etc.
Adding a rose scent to your playdough is both stimulating and soothing, and a few drops of red food coloring really takes it over the top. Just start with an easy playdough recipe, and then make it your own!
Wind Down with a Movie and a Snuggle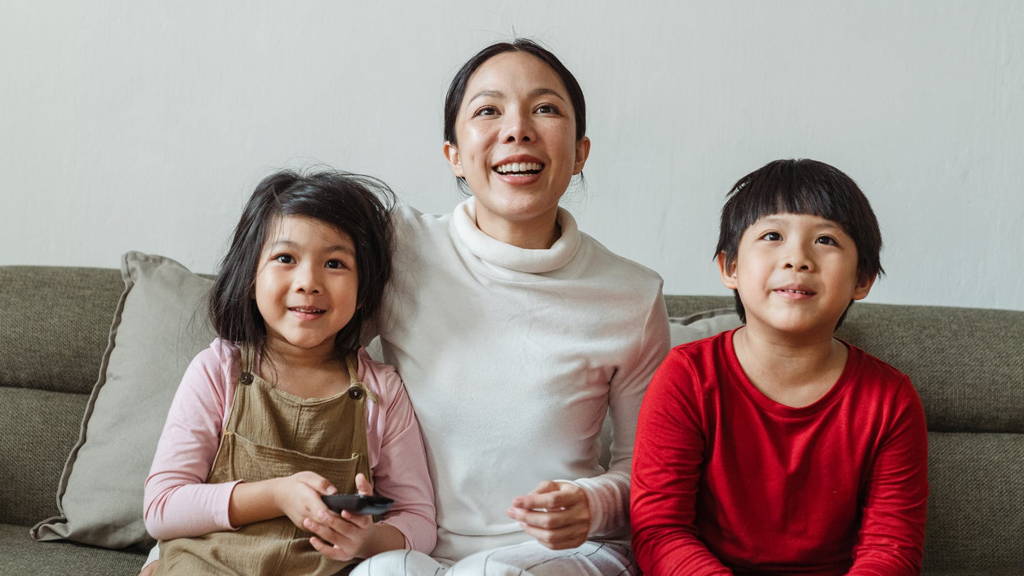 Your ideal Valentine's Day might be full of activity and fun. As it comes to a close, it can be wonderful to take the time to connect with closeness and relaxation. Enjoying a movie with your child is an excellent chance to explore themes like the love between friends, our passion for our pets, or the unconditional care of our family members.
Evening is an excellent time for your child to wind down in their Cozy Cocoon–a safe place to feel held, comforted, and focused enough to take in and enjoy the show.
Finish the Day with a Story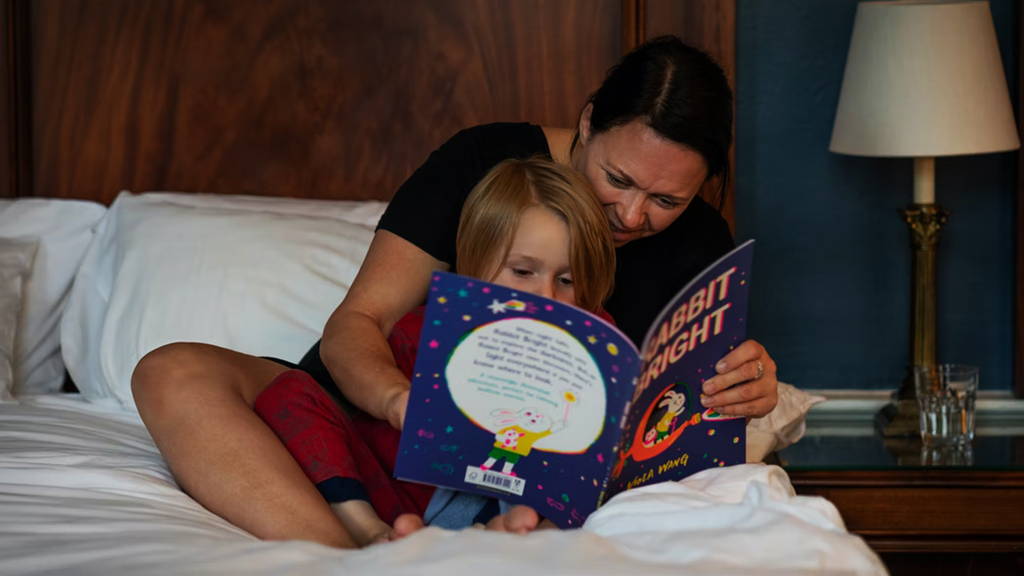 A bedtime story can be the perfect finishing touch after an exciting day full of valentines, activities, and lots of hugs. Just like the movie, you can choose a story that emphasizes love, family, and friendship to stick with the Valentine's Day theme.
Your child might fall in love with a deep pressure compression blanket that helps them feel supported, secure, and held in a loving embrace all night long.
Valentine's Day might only come once a year, but expressing love and bonding over stories and activities are habits worthy of year-long practice! This year, we hope our sensory community enjoys lots of love, laughs, and long hugs–and not just on special occasions!
At Sensory Scout, our products are uniquely designed to support sensory kids on their journey. From Fidget toys to sensory swings to compression blankets, we're here to help parents and kids make the most of this wild and wonderful life.
SHOW YOUR LOVE WITH THESE SENSORY SOLUTIONS