Independence Day is upon us and there are so many options for celebrating: BBQs, a day at the lake, a road trip out of town, or fireworks over the bay. But if your child's sensory issues are giving you pause, you're not alone.
Holidays in general, and the fourth of July in particular, can be a minefield of distress and anxiety for sensory kids.  
Fortunately, there are plenty of ways to make July 4th sensory-friendly, enjoyable, and safe. After all, what's the point of celebrating if it only creates more stress? With a little planning and foresight, your family can enjoy everything Independence Day has to offer and make their day a memorable one.                                                
Fourth of July Sensory Challenges
July 4th presents several unique challenges for sensory kids. For one, it can easily be one of the
hottest holidays
of the entire year. In addition, Independence Day usually draws large crowds, whether you're at the park, a neighbor's cookout, or headed to watch your city's fireworks display.  
Of course, it's up to your family how you choose to celebrate. Keeping it close to home, grilling up some hot dogs, and watching the
festivities on TV
are all perfectly good options. But if there's a gathering or get-together you don't want to miss, we have some tips for keeping things sensory-friendly.                                                  
Tips For a Sensory-Friendly Fourth of July
The first rule of any successful plan? Communicate!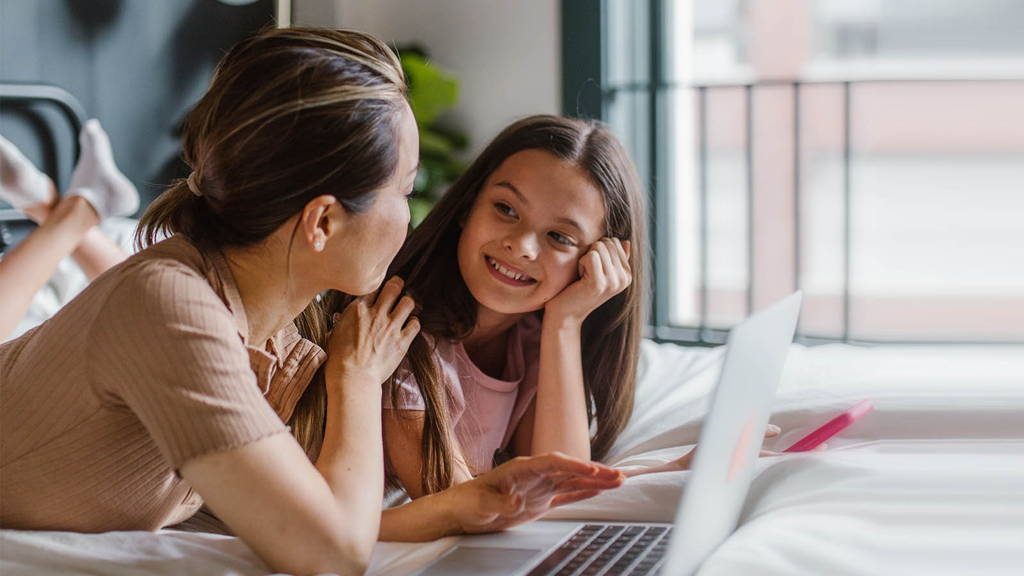 Sensory kids are comforted by their routines and even the smallest disruptions can take you straight to Meltdown Central. But it's amazing how far a little communication goes.  
Speak to your child about your plans. Explain how long you'll be in the car, where you'll be going, what they can expect, what you think they'll enjoy, and what time you'll be heading home.
Decide Whether You Can Make Fireworks Work
To firework or not to firework? On July 4th, that is the question! As a parent, this is completely at your discretion. Maybe fireworks don't bother your child but they have a limited threshold for crowds. Or maybe they like fireworks on TV, but not in-person.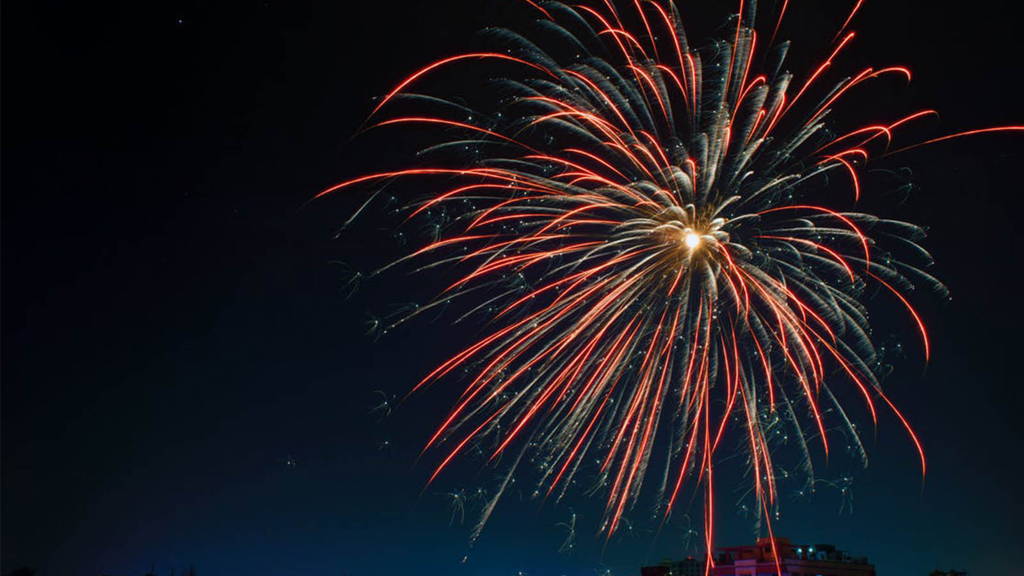 If you choose to go see a live fireworks display, there are a few steps you can take to make it a sensory-friendly excursion:                                      
Bring your trusted wireless Earbuddies so your child can protect their ears or listen to music if they get too stressed.


Stay near the car in case your child gets overwhelmed. That way, you can sit in the car or leave quickly if things get too hectic.


Pack a backpack with sensory tools and toys to make the occasion enjoyable. This might include a weighted blanket, fidget toys, a hand-held fan to beat the heat, a water bottle to stay hydrated, and a snack to avoid a hangry meltdown!
If you opt for fireworks on TV, explain to your child that you can enjoy the show with the sound on or off. The colorful displays are just as neat (maybe neater!) without the explosive sounds they emit. 
Explore Creative Options for a Safe Celebration
How you celebrate Independence Day will depend on your child's unique sensory needs. But there's always a way for sensory kids to enjoy the day in their own way. Maybe you choose to keep things close to home with a
backyard BBQ
and a few family and friends. That way, your child can escape to their room or their sensory swing when things get too loud.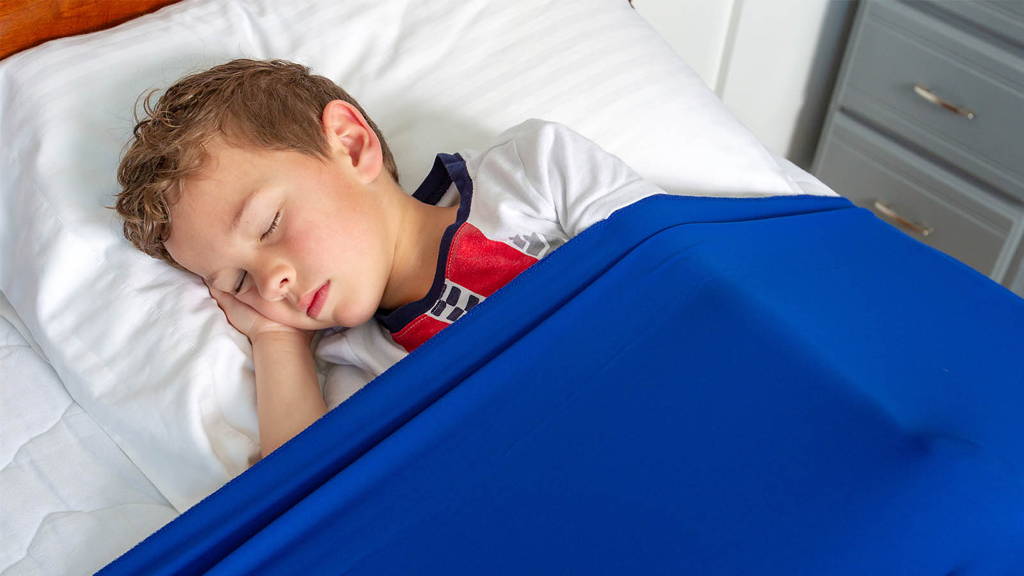 Or maybe you plan to spend several hours away from home but you have a solid strategy in place. You're prepared with sensory toys and a specific plan for success. Either way, it's worth noting that many people set off their own fireworks late into the night. Consider using a
sensory compression
blanket to help your child get to sleep and wind down after an exciting day.
Conclusion: Celebrate a Sensory-Friendly Fourth of July
July 4th has a reputation for being a chaotic holiday. But at Sensory Scout, we believe that each family makes their own memories and traditions. Choose activities and events that work for you so you can make the most of every occasion, enjoying each other's company and care.
Stay connected with Sensory Scout for the latest news and products, plus invaluable community support. Access
sensory
tools and toys, teletherapy sessions, and more through our
Facebook Group
. From all of us here at Sensory Scout, we hope you and your family have a happy, healthy Independence Day!